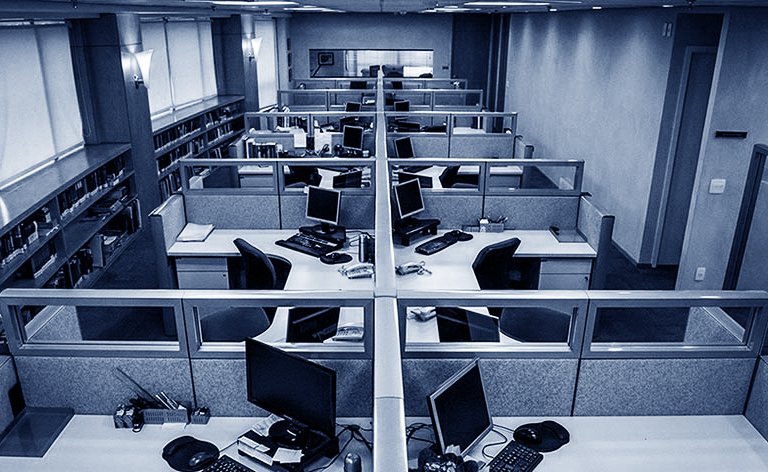 Guarnera Advogados is a Brazilian tax consulting and law firm, which started its activities in São Paulo in 1990 aiming at supporting foreign entrepreneurs willing to invest in Brazil.
As a result of its professionalism, quality and efficiency, the office has been awarded by several Brazilian and foreign institutions during its existence.
With 40 professionals in its Brazilian offices working in many different areas of law (corporate, contractual, litigation, immigration, labour law, tax law, and Central Bank), the office delivers a high level of quality and specialization.
From the very beginning, the firm's partners have been mandated to manage many big and mid-sized foreign companies in the country, regarding not only the legal aspects, but also fiscal, controlling and accounting supervision.
Guarnera Advogados has its footprint Italy since the beginning of its activities. This solid and constant presence is characterized by routine trips made by members of the law firm to the European country with the purpose of attending jointly organized seminars with Italian entities and financial institutions, such as Industrial Associations, Chambers of Commerce in Italy and in Brazil, Italian Trade Agency – ICE, Ministry of Development, Sace, Simest, Italian Embassy and Consulates in Brazil, Brazilian Embassy in Rome and Brazilian Consulate in Milan, as well as several other Financial Institutions, such as Banca IntesaSanpaolo, Unicredit, Ubi Banca, Bper and Banca Popolare di Sondrio.
Since the beginning of 2014, Guarnera Advogados has decided to open a representative office in the city of Milan, which is now one of the most active commercial centres in Europe, in order to market the commercial opportunities in Brazil to foreign operators and seize opportunities for Brazilian companies in Europe, in collaboration with several specialized offices in Italy and Europe.