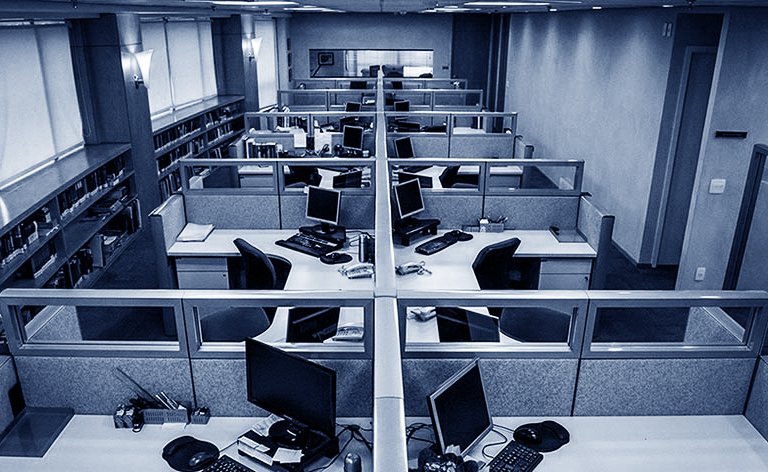 Guarnera Advogados is an Italian firm, which started its activities in Brazil in 1990, having as its main mission to meet all the requirements of foreign clients wishing to invest in the country.
Throughout its existence, the firm has received recognition from several Brazilian and foreign institutions, due to the quality and agility of its services. We currently represent the interests of several large and medium-sized foreign companies in the country.
The office in Brazil has about 40 professionals, working in the most diverse areas of law (Corporate, Contractual, Litigation, Immigration, Labor, Tax and Central Bank), guaranteeing services with a high degree of quality and specialization.
Guarnera Advogados has also been present in Italy since the beginning of its activities. This constant presence is marked by routine trips to that country, with the purpose of giving seminars organized jointly with Italian financial institutions and entities such as the Italian-Brazilian Chamber of Commerce, Industry and Agriculture of São Paulo, Camere di Commercio italiane, ICE, Ministero dello Sviluppo, Sace, Simest, Consolato Brasiliano di Milano.
Since the beginning of 2014, Guarnera Advogados decided to open its structure in Italy, currently it has a representative office in the city of Milan, which is today one of the most active business centers in Europe, in order to bring the office closer to clients and customers. Italian and European professionals for investment in both countries. A further purpose is to disseminate business possibilities in Brazil to foreign operators and to Brazilian companies in the European Union.